---
Ba-Rock the House Party for Barack Obama, June 29, 2004
On June 29, over 100 simultaneous house parties were held across Illinois for our US Senate candidate, Barack Obama. I attended the house party in Wheaton that Senator Obama spoke from using a huge conference call. Once again, Sen. Obama gave a fantastic speech, and I look forward to him representing Illinois for years to come in the senate and beyond.
---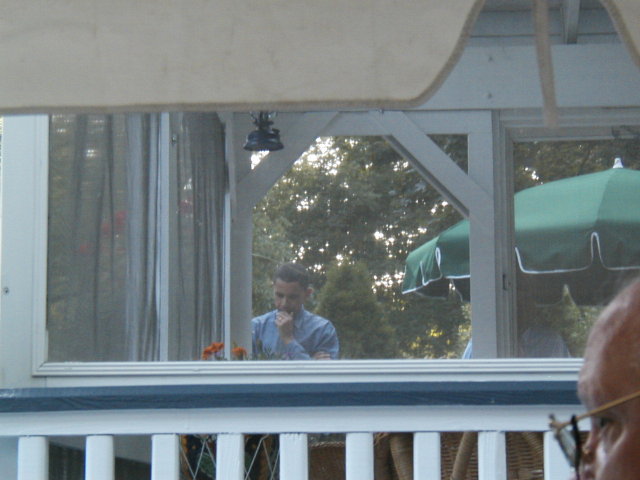 ---
All photographs are available in larger versions. Please contact Brian Sebby, brian@sebby.org, if you would like to get a copy of a particular photo.
Return to sebby.org.
---
Photo album generated by album from Dave's MarginalHacks on Thu Oct 13 14:26:11 2005