---
"Weird Al" Yankovic Concert, Rockford, August 23, 2003
In late August, I went to another "Weird Al" Yankovic concert in Rockford. It was a great show, but I had to turn my camera off pretty early into it.
---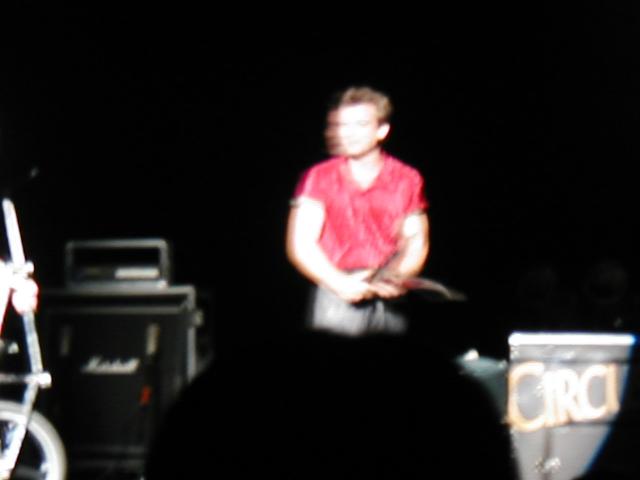 ---
All photographs are available in larger versions. Please contact Brian Sebby, brian@sebby.org, if you would like to get a copy of a particular photo.
Return to sebby.org.
---
Photo album generated by album from Dave's MarginalHacks on Mon Oct 10 20:23:14 2005